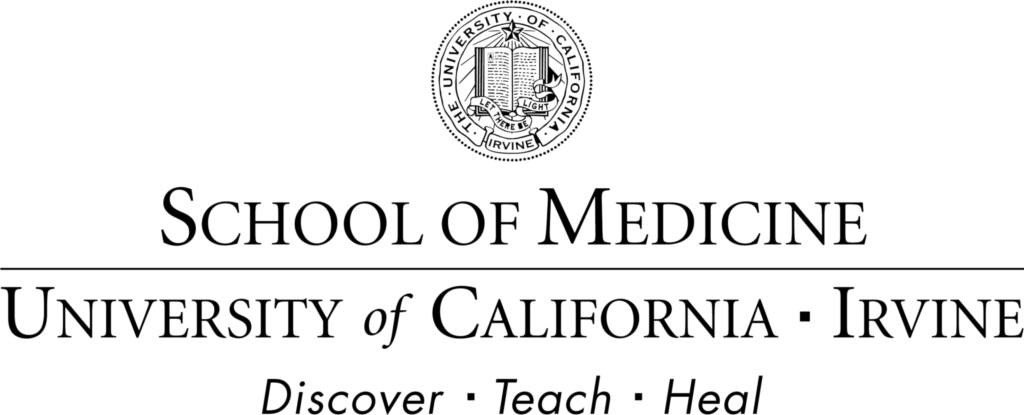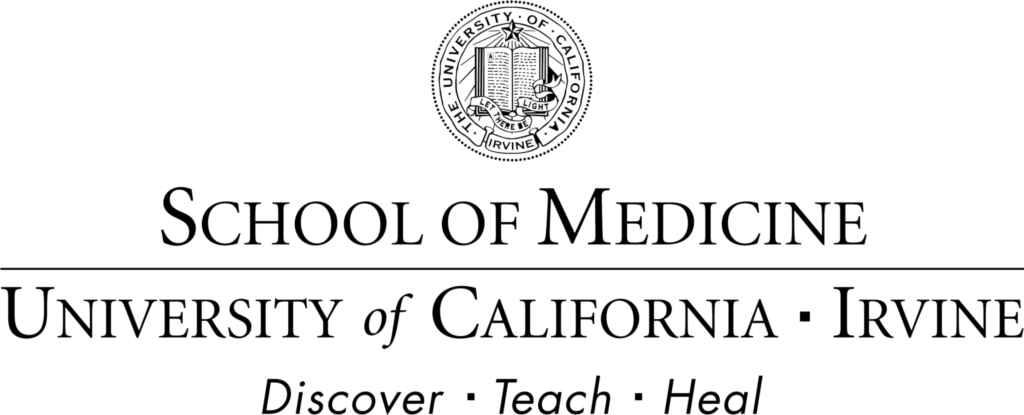 Residency Program
The Department of Emergency Medicine is an autonomous unit within the UC Irvine School of Medicine. Our faculty members are actively involved with the hospital medical staff and in medical school affairs, as well as in professional associations, such as the Society for Academic Emergency Medicine (SAEM) and the California chapter of the American College of Emergency Physicians (CAL/ACEP).
Clinical research is strongly emphasized, and each resident is required to undertake and complete a research project while in training. Particular areas of emphasis and expertise within the department include: medical education, emergency medical services, disaster and event medicine, infectious disease, computer applications in EM education and administration, toxicology, quality assurance, elder abuse, international emergency medicine, clinical pharmacology, trauma, ultrasound, pediatric emergency medicine, emergency airway management, emergency medicine research, evidence-based medicine, difficult airway management and medical informatics.
The department funds resident memberships in the American College of Emergency Physicians (ACEP), the Emergency Medicine Residents' Association (EMRA), the American Academy of Emergency Medicine (AAEM), and R1 membership in the Society for Academic Emergency Medicine (SAEM). These memberships include journal subscriptions, discounted conference fees and newsletters that provide information and insights into the growth and development of the specialty.
More info on the UCI SOM Residency program can be seen here.
Emergency Medicine Research Associates Program
The Emergency Medicine Research Associates Program (EMRAP) is a clinical research program in conjunction with the UCI Biological Sciences 199 research opportunities program at the UCI Medical Center in Orange, CA. Founded by Dr. Federico Vaca in 1997, EMRAP provides UC Irvine undergraduate and post-baccalaureate students with a unique opportunity to contribute directly to research projects in the Emergency Department and Level 1 Trauma Center through first-hand experience with patient interaction and close faculty mentorship from the UCI School of Medicine.
During each four-hour shift, students interface with patients, families, and physicians to obtain consent and collect data for multiple studies, with tasks ranging from performing ultrasound imaging on patients to providing a computerized alcohol screening and brief intervention to trauma victims.  Research associates also gain knowledge in the methodology of clinical and epidemiological research through a parallel Academic Program, led by EMRAP Director Dr. Wirachin Hoonpongsimanont. While participating in EMRAP, students can pursue leadership opportunities by serving as Research Study Liaisons for chosen projects and thereby play a key role in the implementation and integrity of research protocol for that study.
All EMRAP associates are encouraged to take full advantage of UCI's extensive undergraduate research opportunities, from applying to grant funding from the Undergraduate Research Opportunities Program to presenting their results through the School of Biological Sciences Excellence in Research program.  In addition to being an integral part of the workings of the Department of Emergency Medicine, EMRAP strives to prepare students as future leaders and healthcare professionals and to foster greater understanding of clinical emergency medicine and our community's public health needs.
More info on EMRAP can be found here.
Contact
To find out more information about the Emergency Medicine department at UC Irvine, click here.
Mailing Address
UC Irvine Department of Emergency Medicine
333 City Boulevard West, Suite 640, Rt 128-01
Orange, CA 92868
Phone: 714-456-5239
Fax: 714-456-3714